Founded in 1985, Chongqing Fengyu Electric Equipment Company Limited is a global leader in the production of biomass gasification equipment, gas generator set, oil filtration and purification equipment. With sophisticated patent technology and expertise, we have developed fluid-bed biomass gasification furnace ( our patented product), which is more efficient in the gasifying of biomass fuel, such as rice husk, saw dust, wood chips, crop stalks, bags etc., and the pyrolysis gas could be used for power generation or other purposes. We also produce 200 different types of oil purifier, air dryer and SF6 retrieving devices. Our highly reputable products are widely used in the fields of power plant, machinery, transportation, petrochemical and military, with more than 23,000 sets of equipment currently working efficiently all over the world.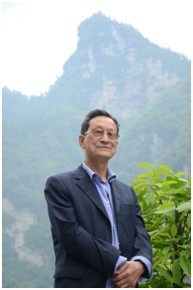 Mr. LI GuangMo
Founder and engineer of FengYu Group
Professor of CTBU University
Inventor of horizontal type oil purification
More than 30 year R&D experience of oil purifier
More than 30 years working experience of oil purifier manufacture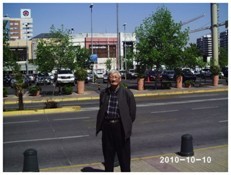 Mr. GUO DeZhang
Chief Engineer of FengYu Group
Chinese biomass gasification forerunner
More than 20 years R&D experience of biomass power plant
More than 20 years experience of global biomass power pant project.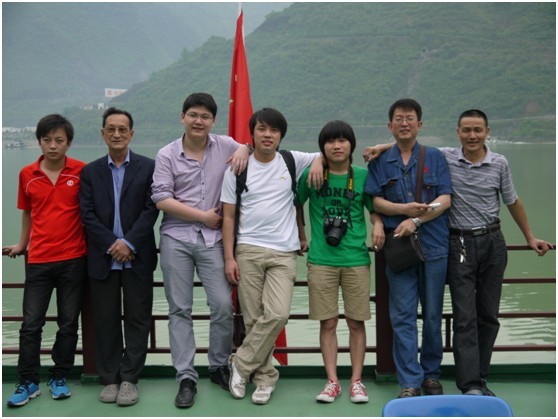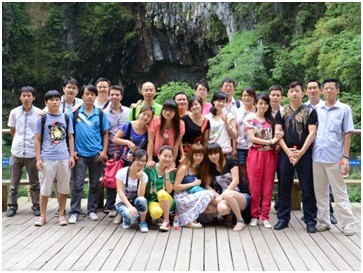 The resume of Mr. Huangmao?xml:namespace>
2004-2008:Graduated from ?xml:namespace>ChongqingUniversity, majoring in thermal energy and dynamic engineering.
2008 up to now: engineer in charge of the biomass project in Chongqing Fengyu Electric Equipment Co., Ltd. As the assistant to Mr. Guo Dezhang, he has participated in project evaluation/design/manufacturing/installation & commissioning in many projects overseas, such as 1MW wood chip in Kenya, 1.2MW/5MW wood chip in Bulgaria etc. He knows customer needs very well, and is rich in both biomass gasification theory and practical working experience.
Technical team
We have 15 engineers in biomass gasification team and 10 engineers in oil purification team.
Most of them graduated from famous Universities or University of Science and Engineering in China.